Ace Hydraulics are a Sittingbourne based company who specialise in Ram, Pump, Motor Repair and Refurbishment
With the ability to offer efficient, value-driven solutions to all customers.
Founded in 2011, Ace Hydraulics have continued to grow expanding their team of specialists with expertise in all aspects of Hydraulic repair and replacement. Their main areas of focus include Ram Repair, Pump Repair, Shaft and Pin Manufacture in addition to being a stockist of many major parts.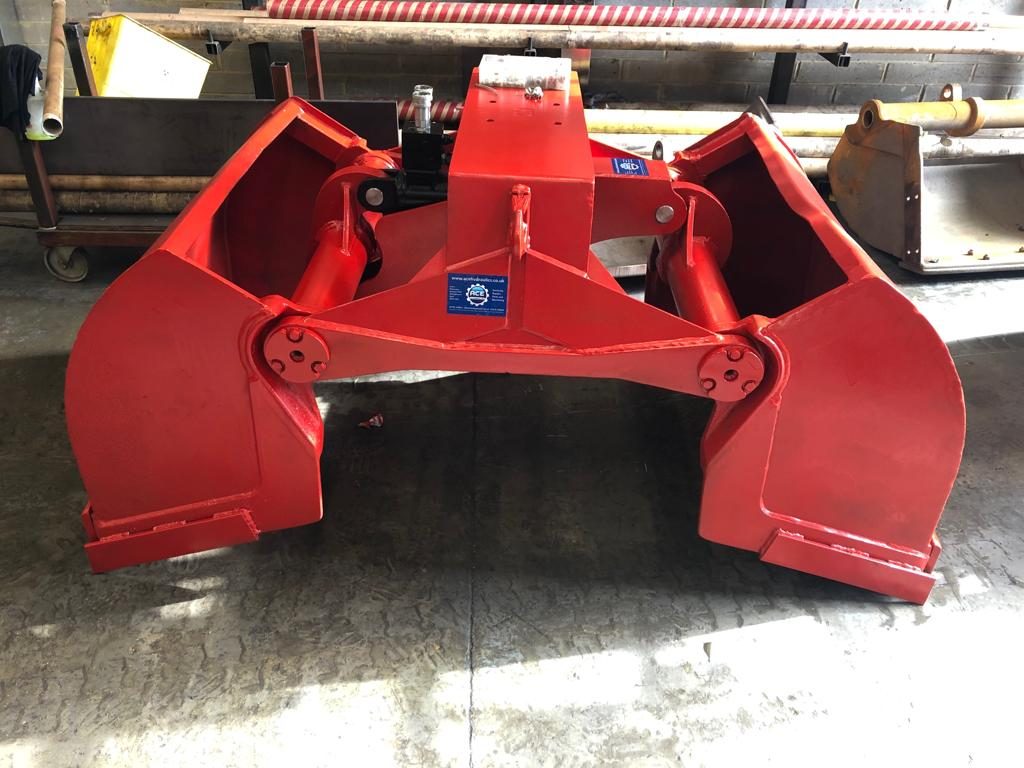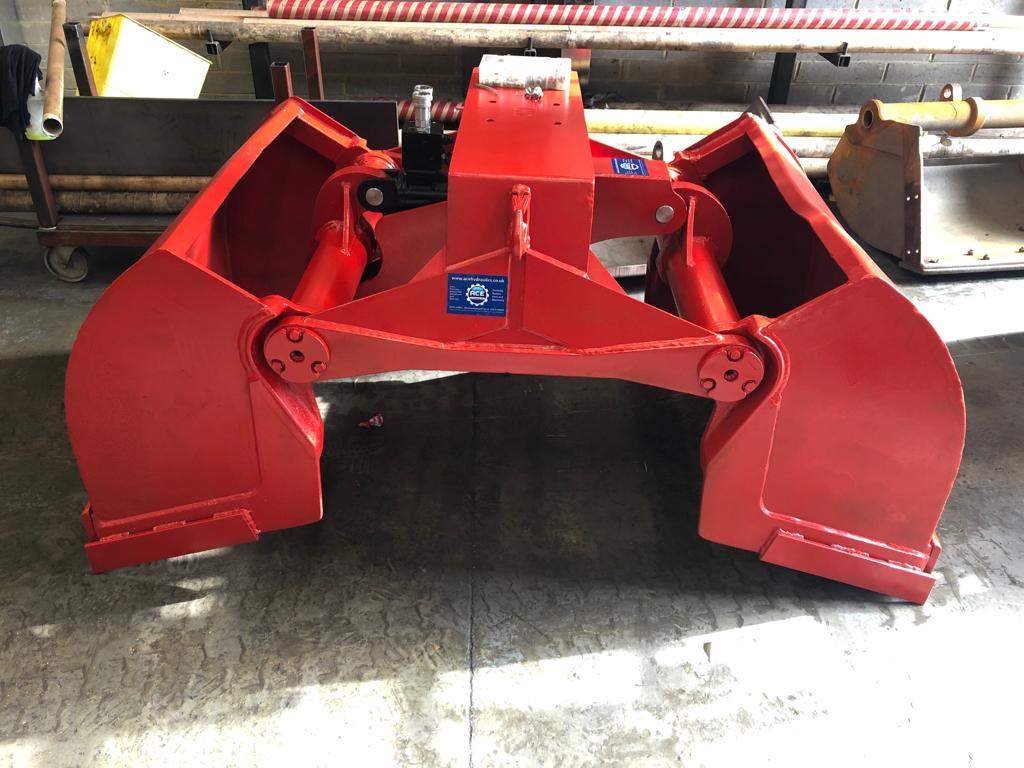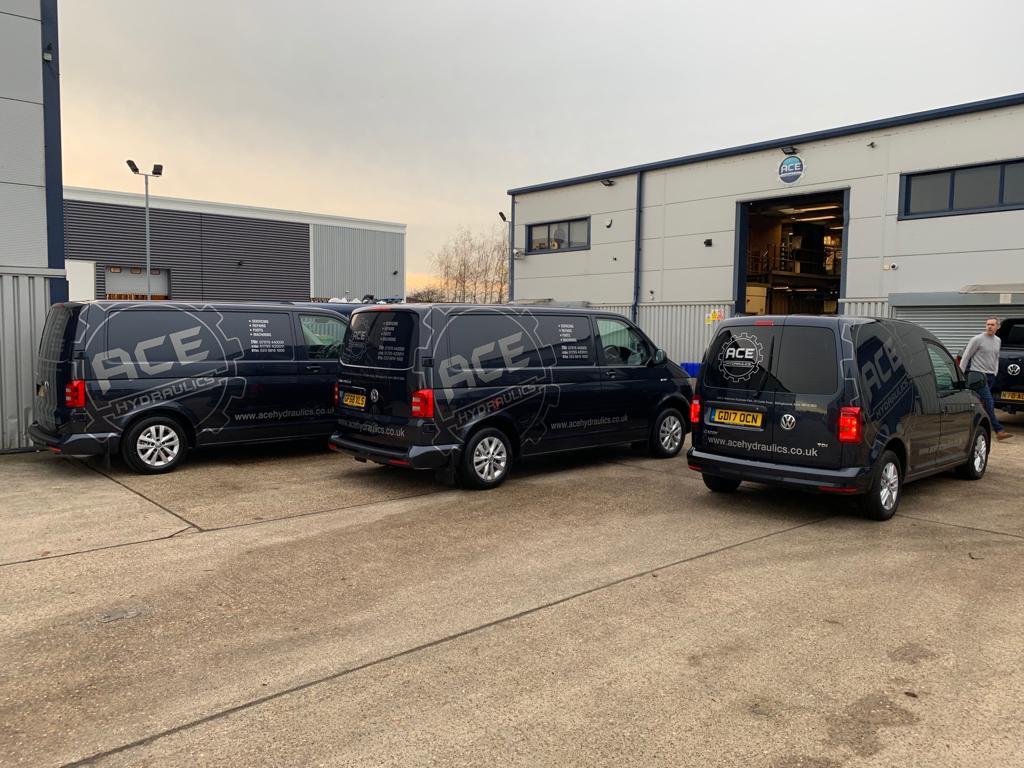 COMPANY HISTORY
Ace Hydraulics Started in 2011 with a team of two, as time has progressed we have developed into one of the largest Hydraulics Firms in Kent
OUR MISSION
Our mission at Ace Hydraulics is to continue to serve our customers with our 24/7 availability to reduce downtime and ensure optimum running of your business.