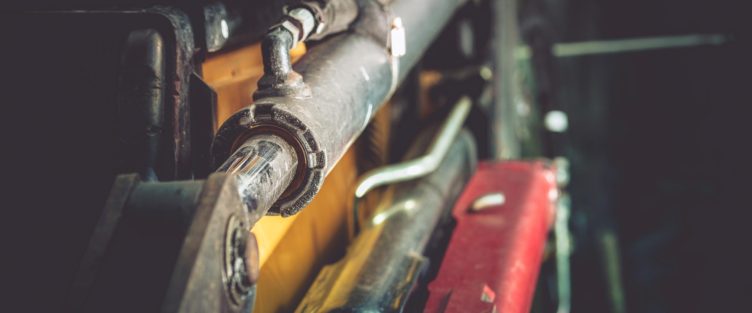 Following the recent government announcement, it is with great sadness that we will be temporarily closing our doors and only be working on a call-out basis for all critical, key companies that may need our support.
Our priority has to be the welfare and health of our staff and their families. Calls will be diverted and answered by a member of staff working from home, all emails will be read and we will, as always, try to best support you in any way we can.
Thank you to our amazing team who have continued to work hard and support Ace Hydraulics, you are all very much appreciated.
We wish good health to you all, please stay safe. This is not goodbye, this is see you soon.
Read More