Ace Hydraulics has been refurbishing and overhauling Hydraulic Equipment for over 15 years. With a team of specialists in machining, installations, quality control and maintenance, we offer a number of Bucket refurbishment solutions to ensure that your equipment is maintained and running at all times.
Our standard bucket refurbishment services include;
– Pin & Bush change
– Wear plate change
– Blades replaced
– Ram refurbishment
– Shot blasted
– Spray Painted
– Ace Hydraulics Seal Of Approval!
We also offer custom solutions based on your requirements. Get in touch for more.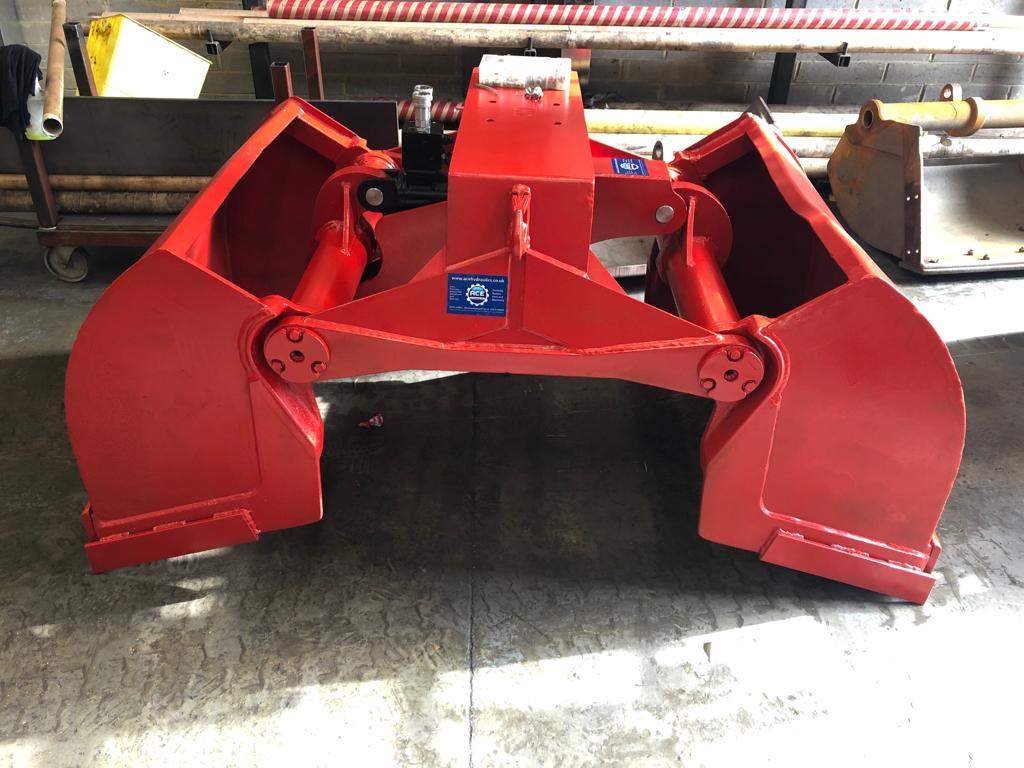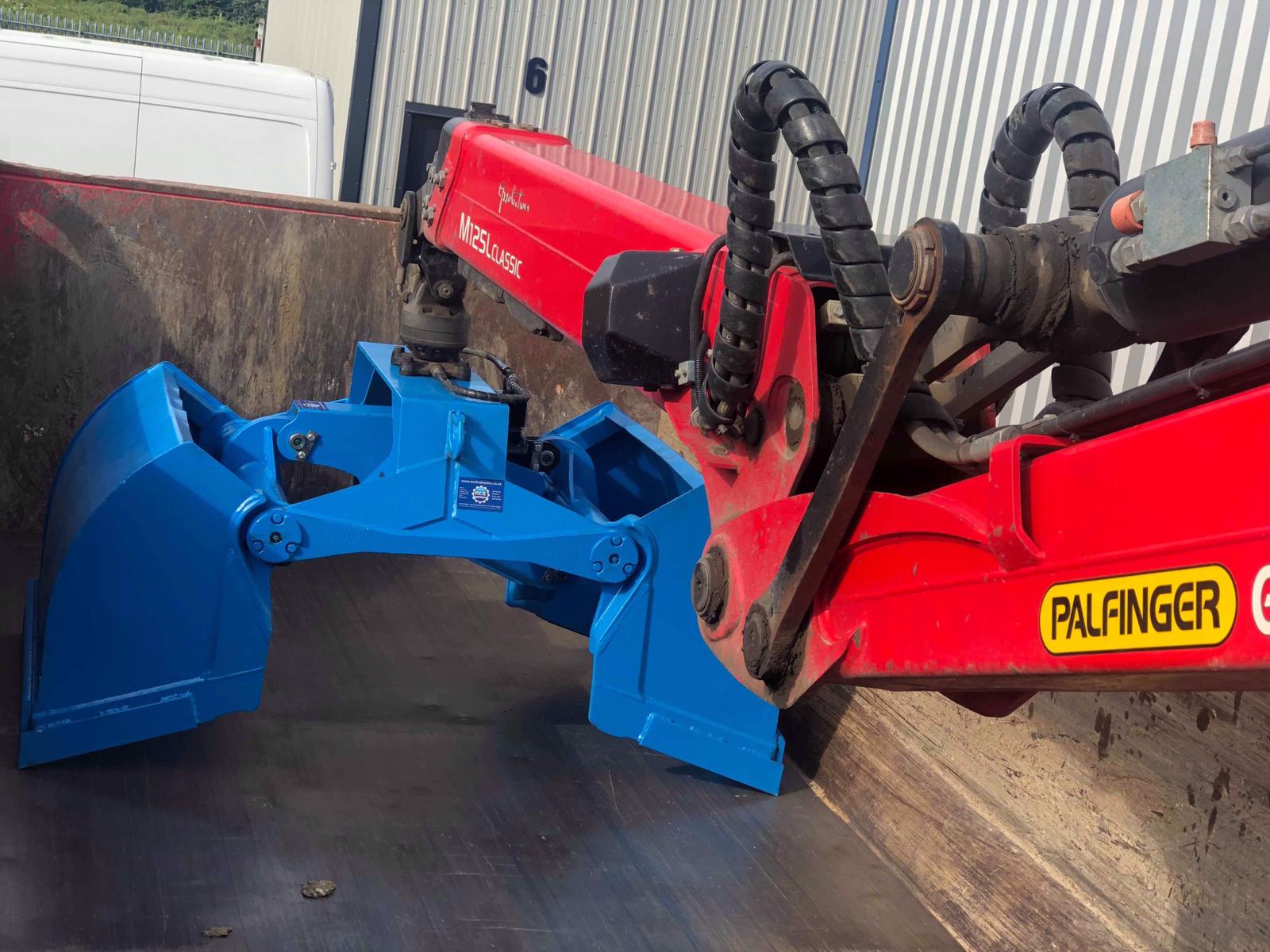 For all Bucket Servicing, Repairs and Refurbishments we offer a collection and delivery solution alongside fitting where required. For long distance requirements, please get in touch with us to enquire about our courier services.
Specialists in refurbishments of all types of excavator buckets, from structural repairs to modifications for unique requirements. Get in touch with us for more.